Seeker Volley
Seeker Tub Volley Special // Get 2 for $50
The Seeker Volleys are a 100% Cotton Poplin Short with Elastic Waistband, Yarn Dyed Drawstring, Mesh lined front pockets, Welt Back Pocket and an 18" Outseam.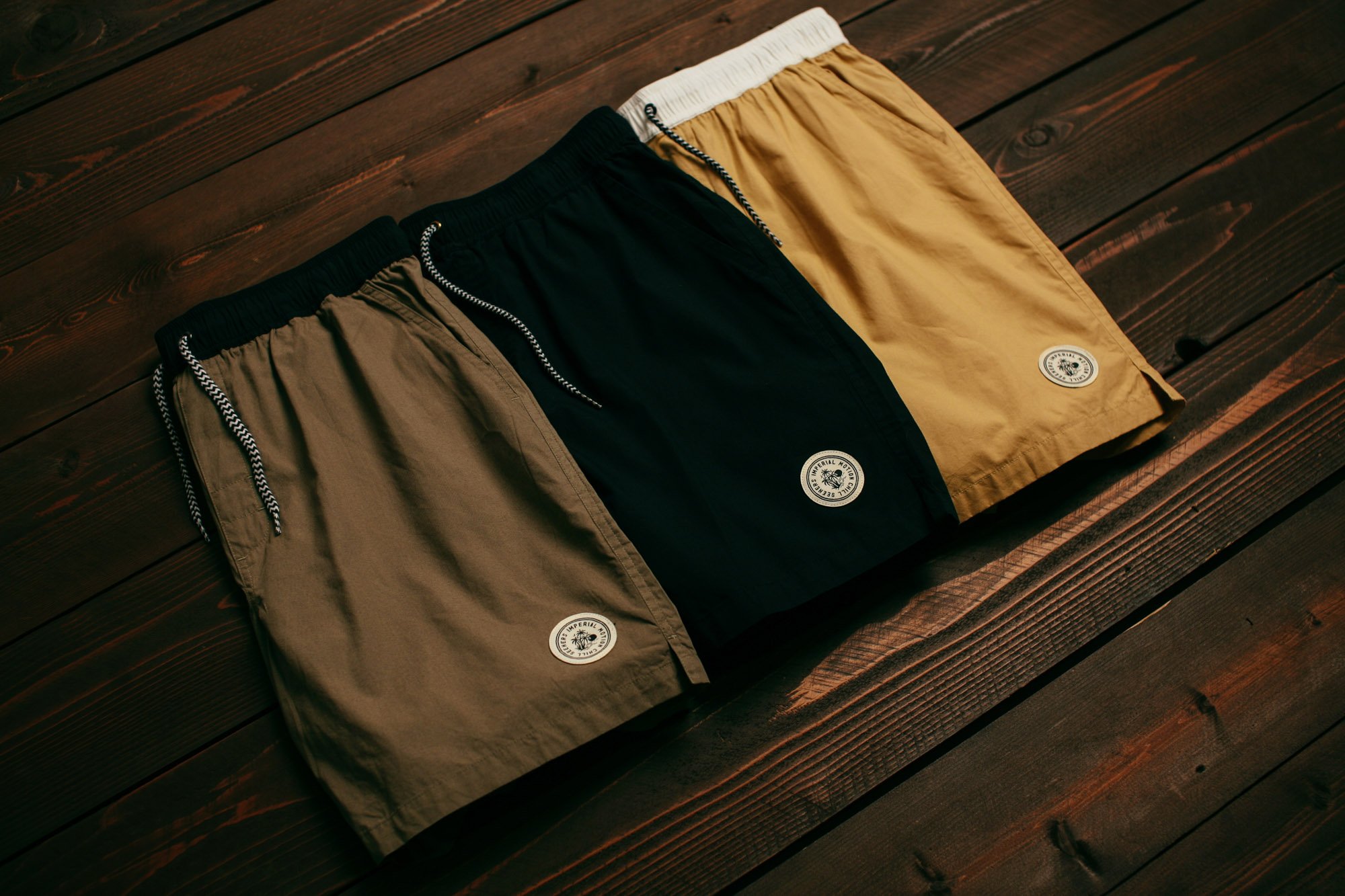 2 FOR $50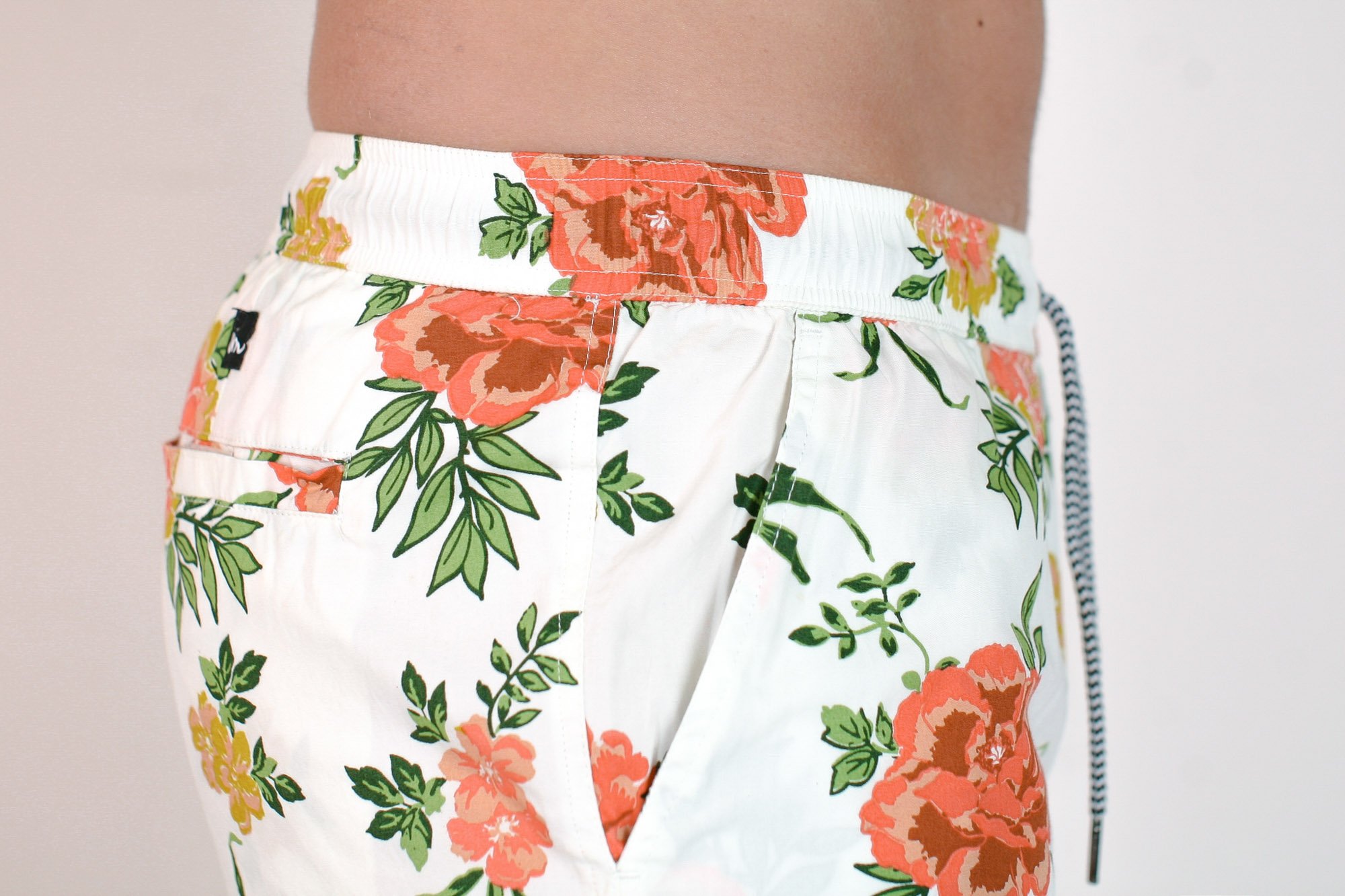 ELASTIC WAISTBAND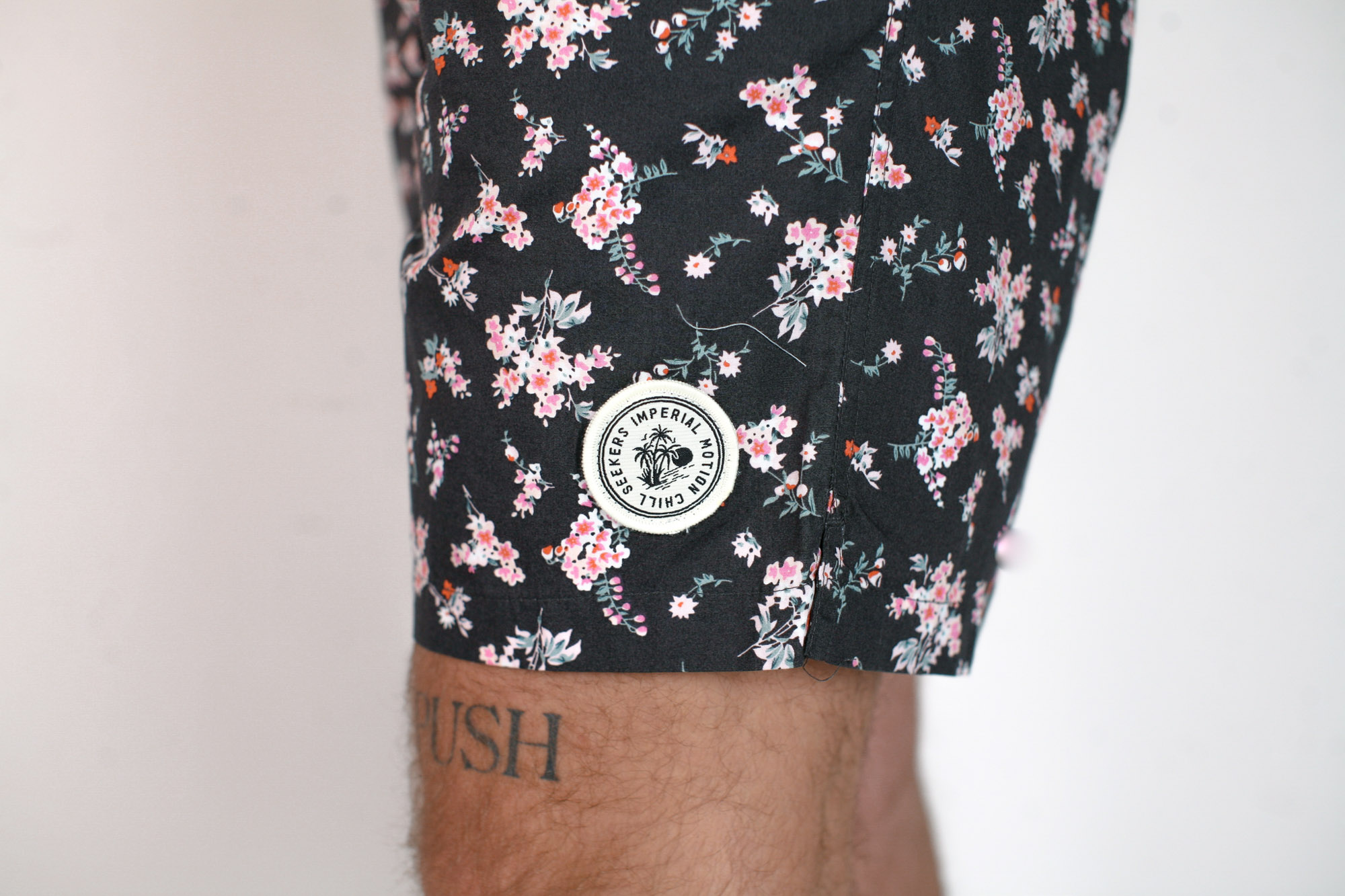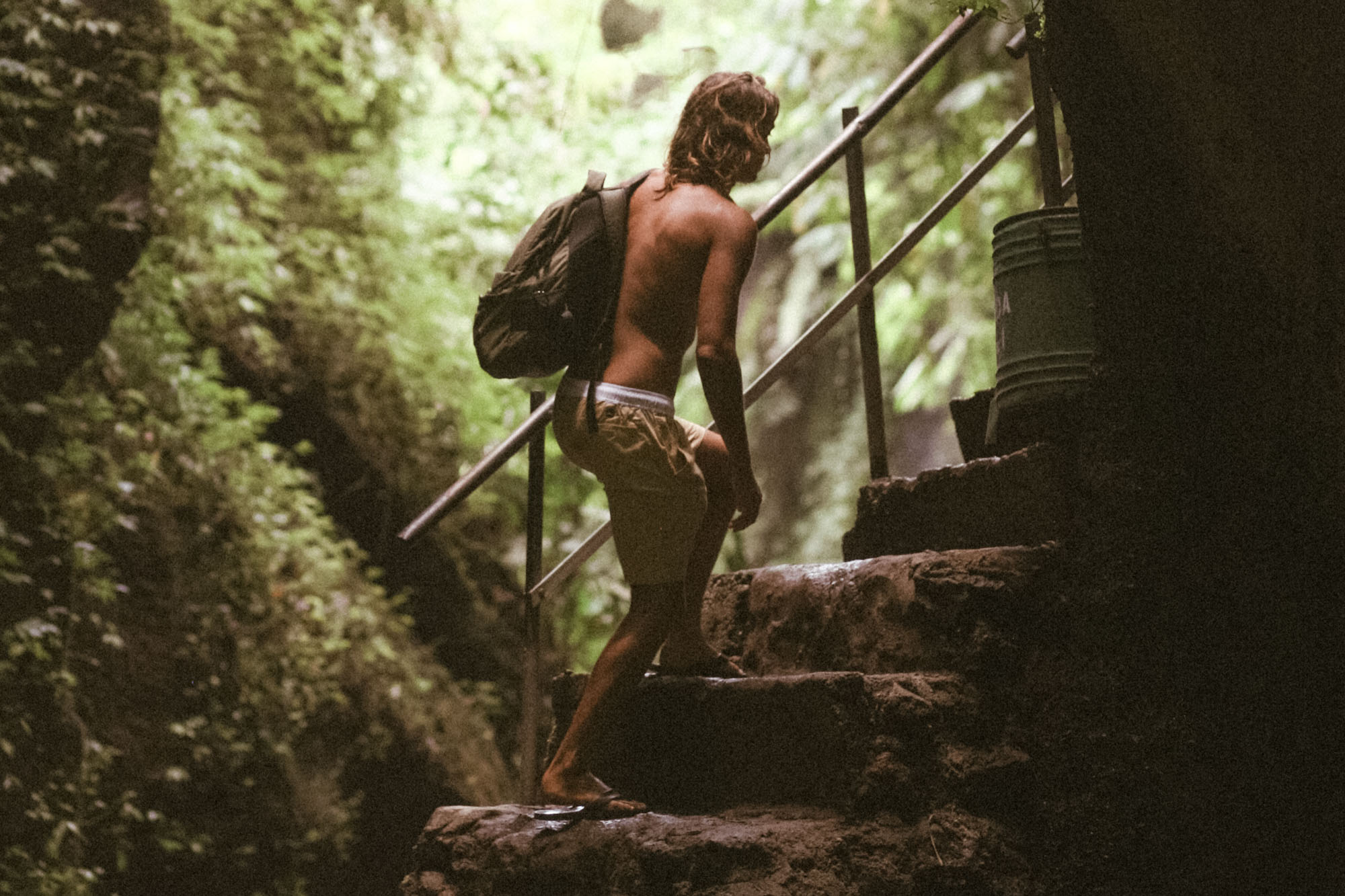 Customer Reviews
04/18/2019
Tomasz H.
United States
Seeker volley
Absolutely love it
04/18/2019
Jaime R.
United States
Awesome
I honestly enjoy wearing these Volley shorts and if I could I'd wear them everyday! Good shit for a fair price.
04/18/2019
Ben K.
United States
Swimsuit
The swimsuits I bought were very comfortable. I have never had a suit without the mesh, but I would recommend it.
04/15/2019
Sergio P.
United States
They are very comfortable
Very enjoyable!
04/15/2019
Jason S.
United States
Killer shorts
The Volley shorts have instantly turned into my go to shorts! Super light weight and out of this world comfort. They allow you to move freely. also, you can't beat the deal they have going on! 10 out of 10 WILL buy again!
Shipping Policy
Free Domestic Shipping
All US orders to the lower 48 states are 100% free
Free shipping to AK and HI on orders over $100
Free shipping will be sent either FedEx Ground or USPS
All International orders over $125 will be eligible for free shipping
Do you ship to my country?
If you don't see your country listed CONTACT US. We ship around the world
When will my order ship?
Orders received by 12 PM PST will ship the same day
All other orders will ship by the following day
Orders are not processed on the weekends
Friday after 12 PM PST is considered weekend orders
How can I track my order?
Tracking numbers will be emailed to you at the time of the shipment
You will be sent to our tracking page where you can also receive text or Facebook messenger updates on your shipment
Return Policy
Free returns within 30 days
If you are not satisfied with your online purchase you may return items free of charge within 30 days of original purchase
To qualify for a refund, items must be returned in original, unused condition with original tagging
A return label will be provided with your order
After 60 days if your item is defective for any reason we will exchange it for free up to 60 days from the time of the purchase
Please contact us at 1-844-786-8619 with any questions regarding your order or email us at customersupport@imperialmotion.com