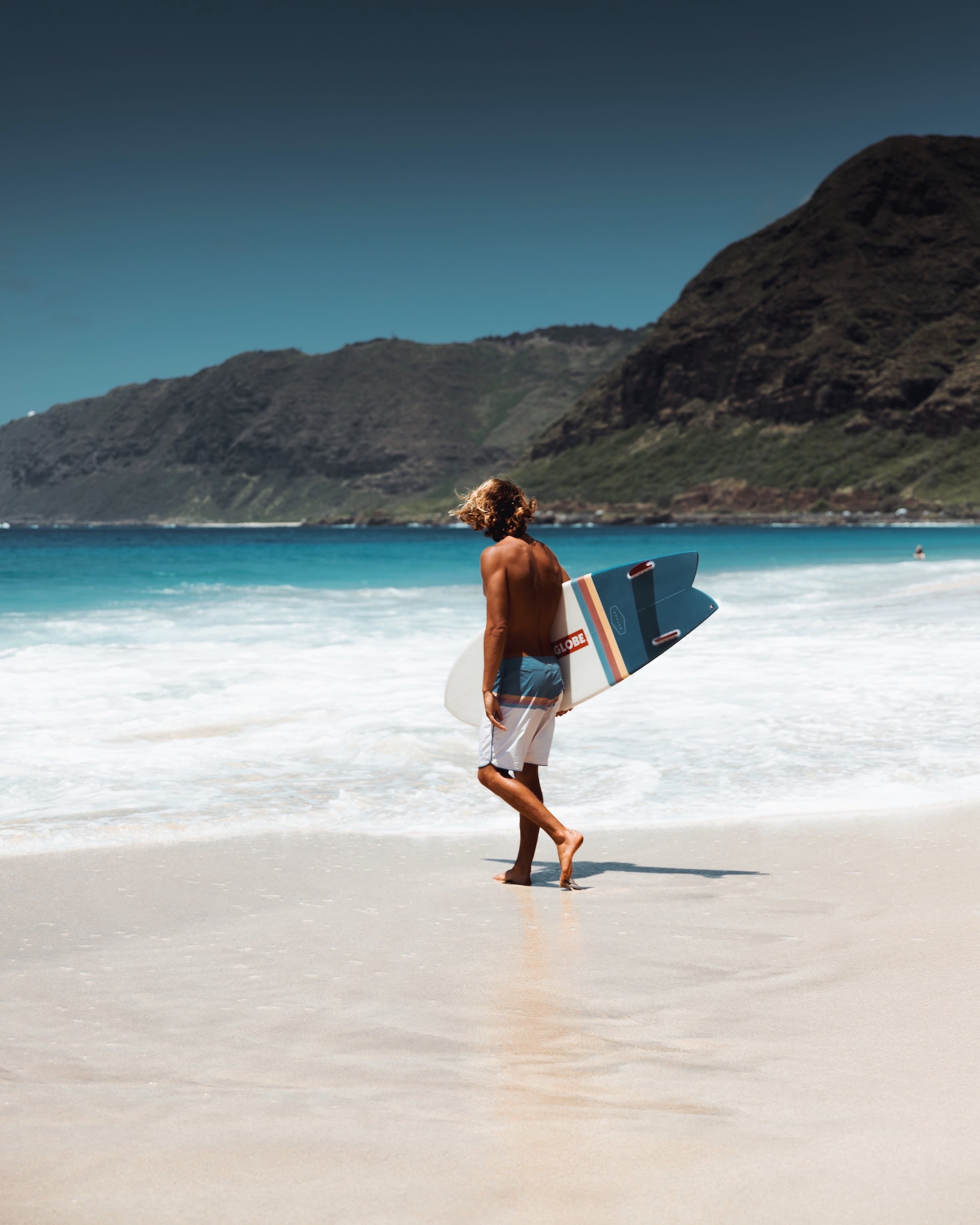 Raynor Surfboards X IM Decade Collaboration
When we concepted the Decade Boardshorts the vibe of RETRO permeated
our brains. From the cut, color scheme, to the vintage wash, we styled these trunks to flow with the contemporary design of its era. It only felt fitting that we partner with a like-minded inspiration of design. Our friend and affiliate Matty Raynor, specializes in creating quality surf crafts for the pursuit of wave riding. He hand crafted a custom retro fish inspired from the same era that our very Decade Boardshorts were born. He calls this craft the Tween Queen. We will be giving away this hand shaped board painted to match our wonderful trunks to a
lucky winner. Details on how that winner could be you, below.
BY ENTERING BELOW YOU ARE ELIGIBLE TO WIN THE BELOW PACKAGE.
Win a custom 5'6 Tween Queen by Raynor Surfboards and a matching pair of Decade Boardshorts by Imperial Motion
We will announce the winner on 5/1/19.