Vacay SS Woven
Shop the Vacay Short Sleeve Woven Shirt.
Featuring:
100% Breathable Rayon Fabric
All Over Printed Pattern
Garment Washed
Single Chest Pocket
Scalloped Bottom
Fit:
Slim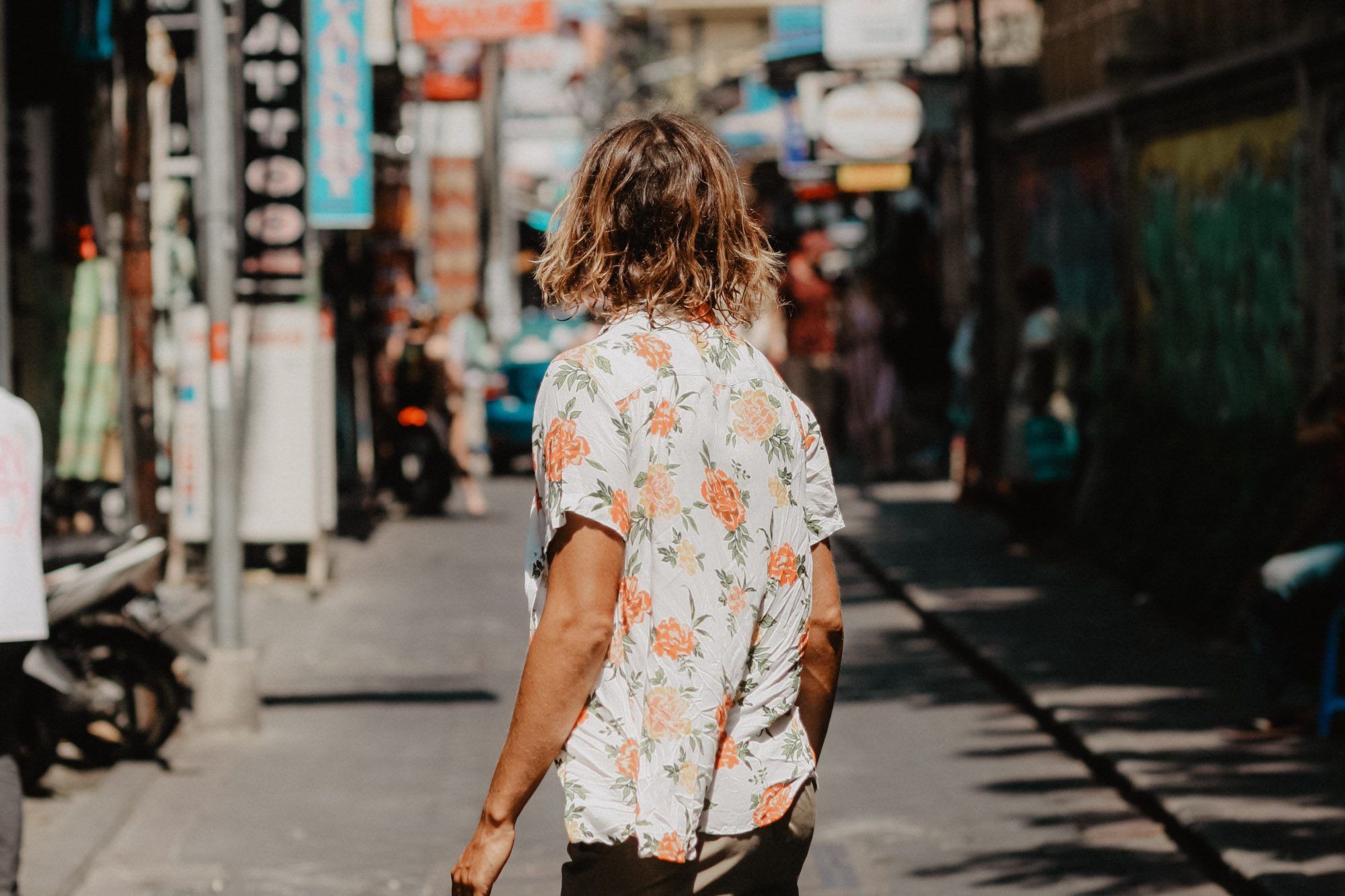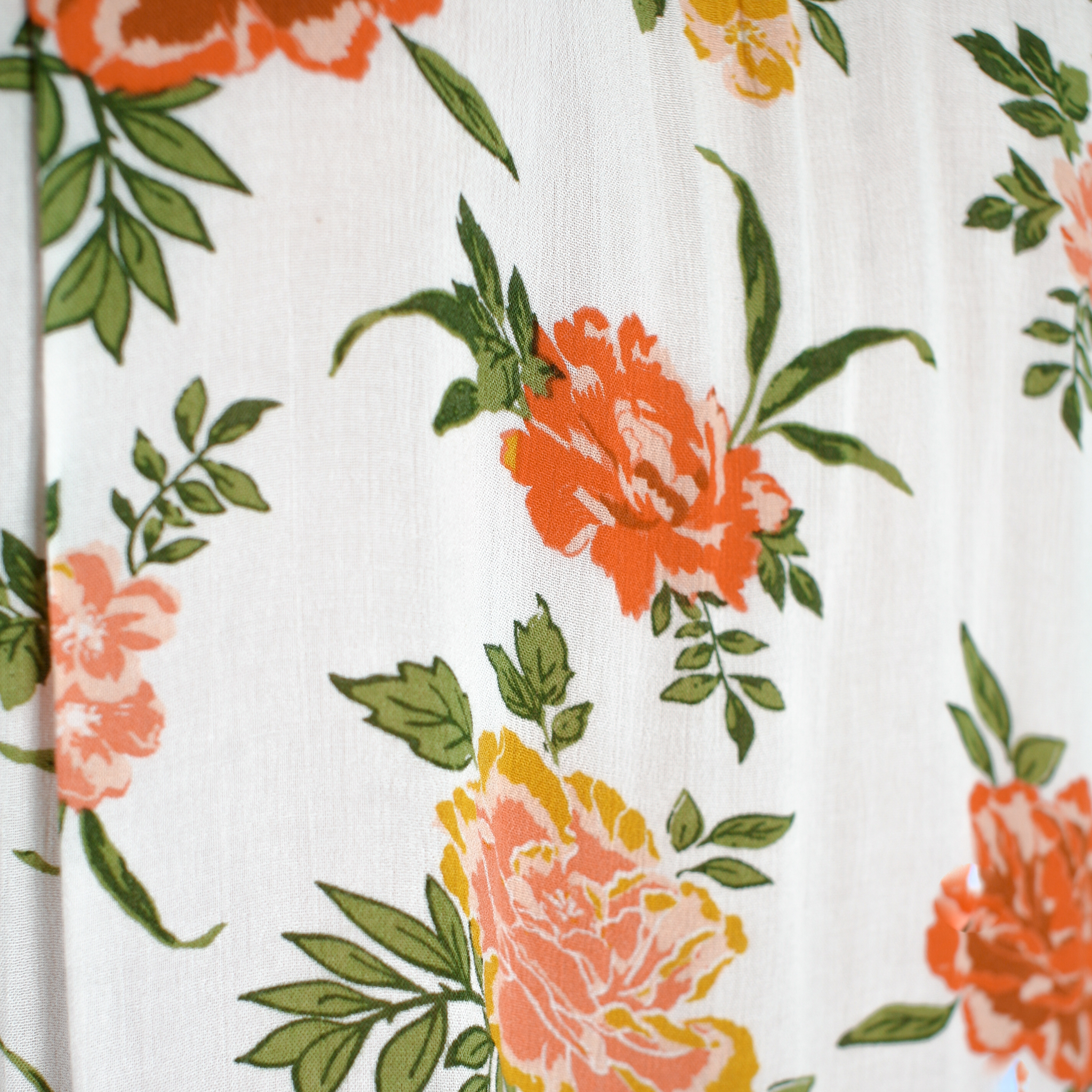 Customer Reviews
In love with this shirt
This is without a doubt the most quality, comfortable shirts I've purchased. Feels great to wear, quality patterns and styles, and every time I go out with one I get compliments on it. Haha please do yourself a favor and order one!
02/03/2019
Eric J Wuestenberg
need more shirts this quality
I wear this shirt with dress shoes, slim stretch dress pants and tucked in with belt. Best outfit I own. This is the best fitting shirt for a fitness, health food, cake, and beer addict body type. Im 6foot 208lbs and like to show off chest shoulders and arms. Washing is easy always comes out wrinkle free and keeps its shape even in collar. description on tag says rayon. Perfect fit especially if you dont like wearing undershirt like myself. I bought this at a Zumies and it was love at first touch. I would have payed $80-$100 in store for this gem. Im now searching for more rayon shirts with a semi tame pattern. Need more shirts on market like this one.
01/01/2019
Edward G.
United States
Amazing button up!
Fits perfect! I'm 5'10 and on the leaner side so the small fits nicely. Really nice material
09/07/2018
Paul F.
United States
Love this shirt
Love it. Wish i could wear it everyday
07/20/2018
Ronnie J.
United States
His shirt rocks
So damn comfy. Buy this shirt. Hopefully they make it in more colors
Shipping Policy
Free Domestic Shipping
All US orders to the lower 48 states are 100% free
Free shipping to AK and HI on orders over $100
Free shipping will be sent either FedEx Ground or USPS
All International orders over $125 will be eligible for free shipping
Do you ship to my country?
If you don't see your country listed CONTACT US. We ship around the world
When will my order ship?
Orders received by 12 PM PST will ship the same day
All other orders will ship by the following day
Orders are not processed on the weekends
Friday after 12 PM PST is considered weekend orders
How can I track my order?
Tracking numbers will be emailed to you at the time of the shipment
You will be sent to our tracking page where you can also receive text or Facebook messenger updates on your shipment
Return Policy
Free returns within 30 days
If you are not satisfied with your online purchase you may return items free of charge within 30 days of original purchase
To qualify for a refund, items must be returned in original, unused condition with original tagging
A return label will be provided with your order
After 60 days if your item is defective for any reason we will exchange it for free up to 60 days from the time of the purchase
Please contact us at 1-844-786-8619 with any questions regarding your order or email us at customersupport@imperialmotion.com