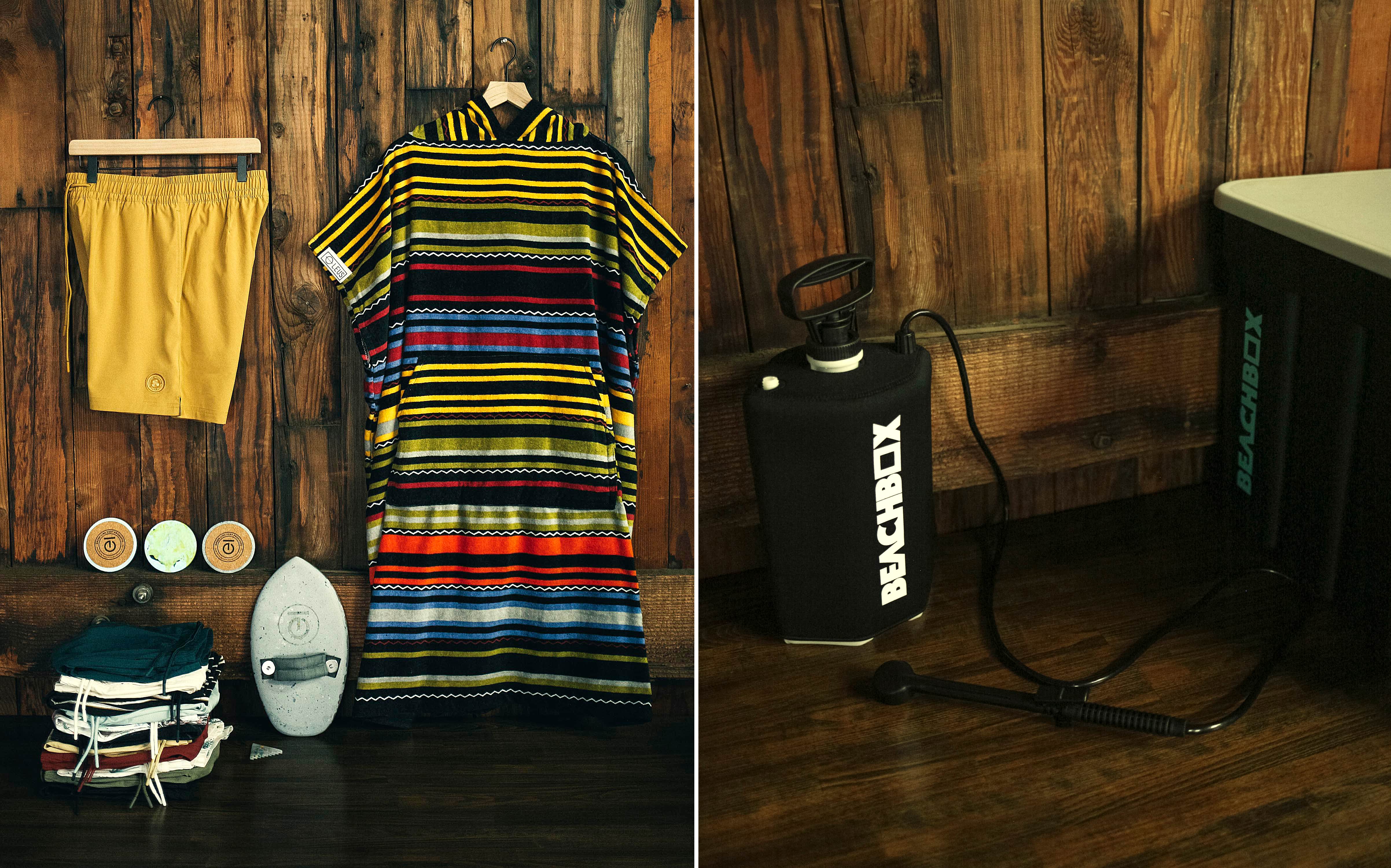 Sure Fall is technically here, but the water is warm, the sun's out and we are not quite ready to say goodbye to our favorite season.
That said, we have teamed up with some great brands to ring in a Second Wind of Summer Giveaway!
Sign up in the link in our Bio (and follow the handles below) and you can win:
-10 Pairs of Seeker Volleys
-A Portable Shower/ Ultimate Storage Box from @thebeachboxco
-Handplane and Coaster Set (Upcycled from surfboard scraps) from @earthtechnologies
-Eco Changing Poncho from @leus
Winner Announced this Friday!