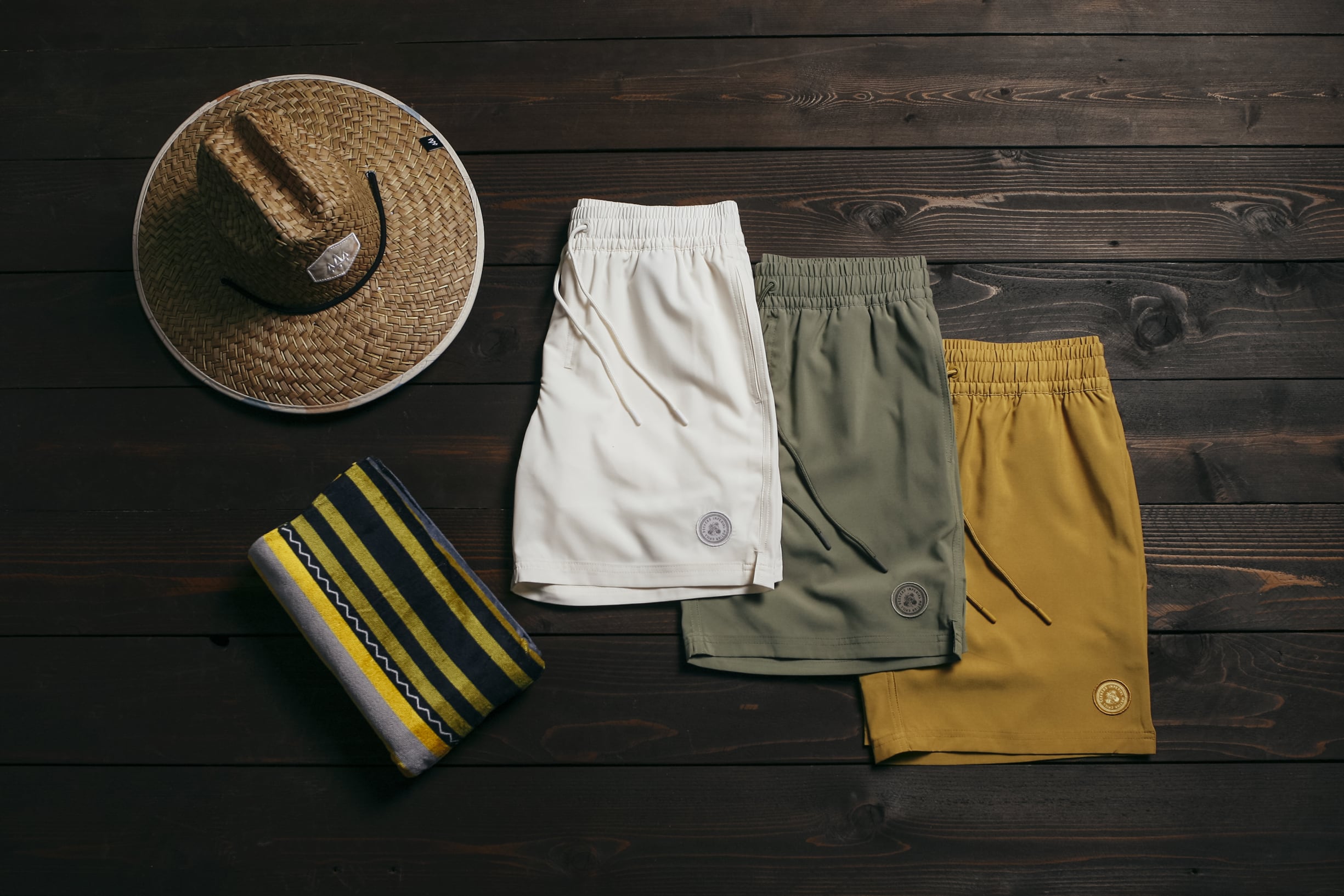 IM x Leus + Hemlock Giveaway | June 26-29
Summer is here and what better way to celebrate than to win big with Imperial Motion, Leus and Hemlock!!!! We've teamed up with some of our favorite summer brands to put together the ultimate bundle for our favorite time of year! Enter to win in the link below and we will pull two lucky winners on June 30th!
By signing up for our Summer Giveaway, you are eligible to receive:
(1) Mens Summer Kit featuring 3 pairs of Imperial Motion Seeker Volleys, $150 Gift Card from Leus and 2 classic straw hats from Hemlock Hat Co. 
or
(1) Ladies Package with 3 Imperial Motion Bikinis, a $150 gift card from Leus and 1 capri visor & 1 classic straw hat from Hemlock Hat Co.
We Will Announce Both Winners On June 30th