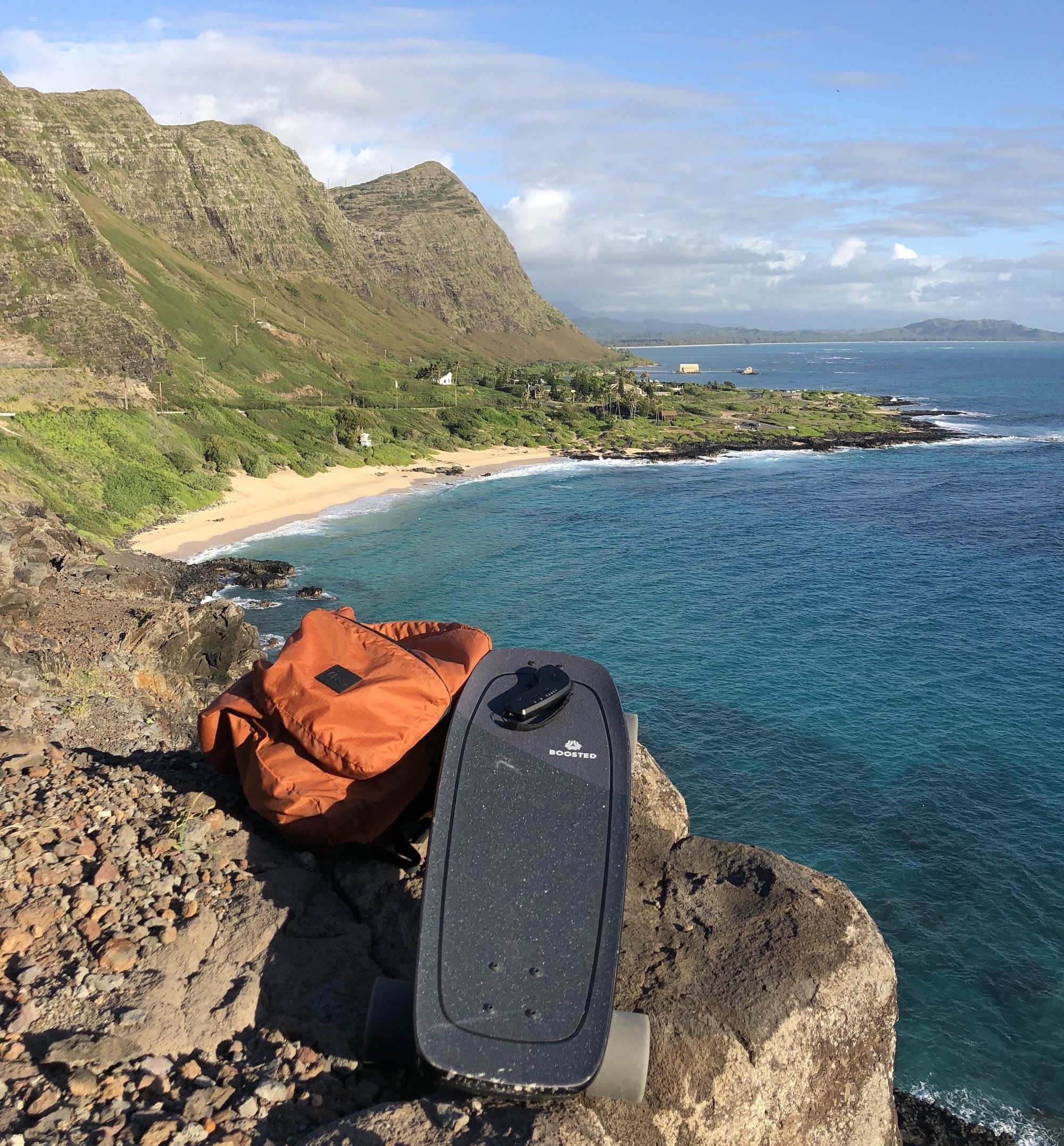 Win a Boosted Mini X by Boosted Boards!
This puppy has a $1,000 price tag on it and goes up to 20 MPH!!! We will be giving this away with a $100 IM Gift Card.
BY ENTERING BELOW YOU ARE ELIGIBLE.
By entering you are eligible to win the above and recieve VIP deals from both Imperial Motion and Boosted Boards.